High-Quality People, High-Quality Service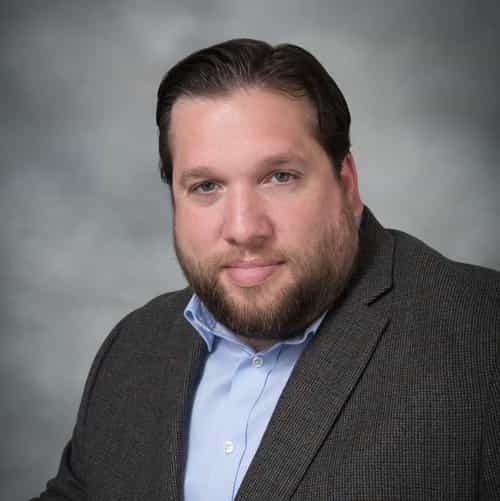 Stewart Williams, Director of MSS Operations. A creative builder with experience at every level of operations, Stew takes a customer-focused approach to deliver efficient, scalable, and lasting solutions. Stew draws from his uniquely diverse background to innovate new tools and efficient processes to better serve both RedLegg's customers and engineers. From his work guiding RedLegg's Managed Security Services and Operations to his free time spent woodworking and blacksmithing, Stew knows the power of process.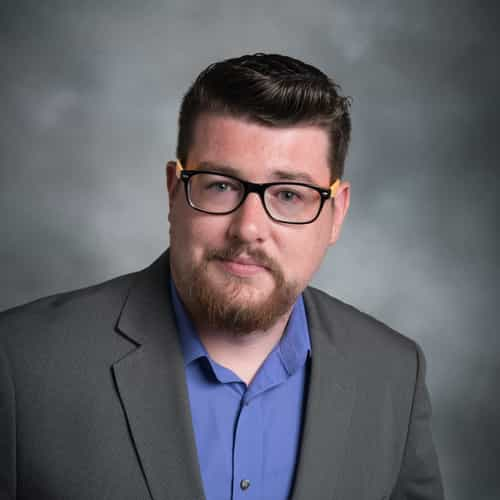 Kevin O'Toole, MSS Support and Training Manager. Despite being considered a master of developing workflow processes, Kevin relishes any opportunity to further evolve and refine RedLegg's processes. Kevin sees every customer engagement as a learning opportunity and eagerly examines every facet of the customer experience to maximize quality in analytics, decisions, and action items. Kevin is proud to combine his years of MSS and service delivery experience and attention to detail to oversee and consistently elevate RedLegg's day-to-day processes.