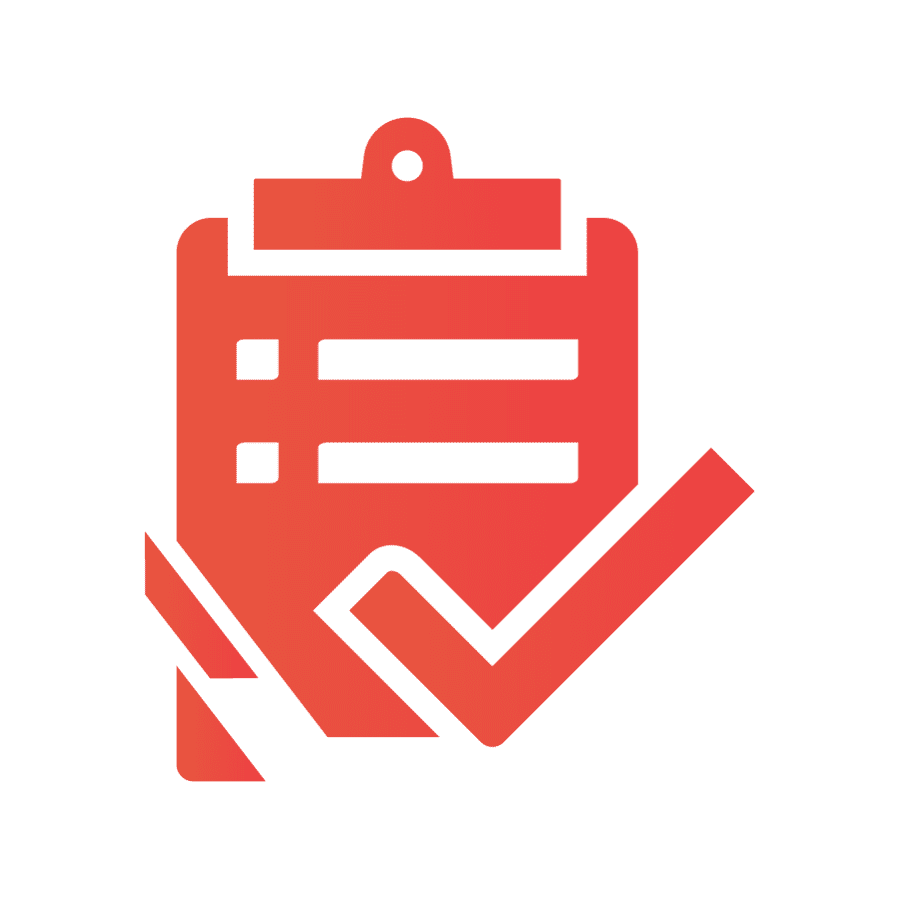 Focus your team on other projects.
Dedicate more time to hunting and investigations or any other of your team's priority projects. (As well as post-scan remediations.)
With an expertly-handled vulnerability scan from another security team you trust.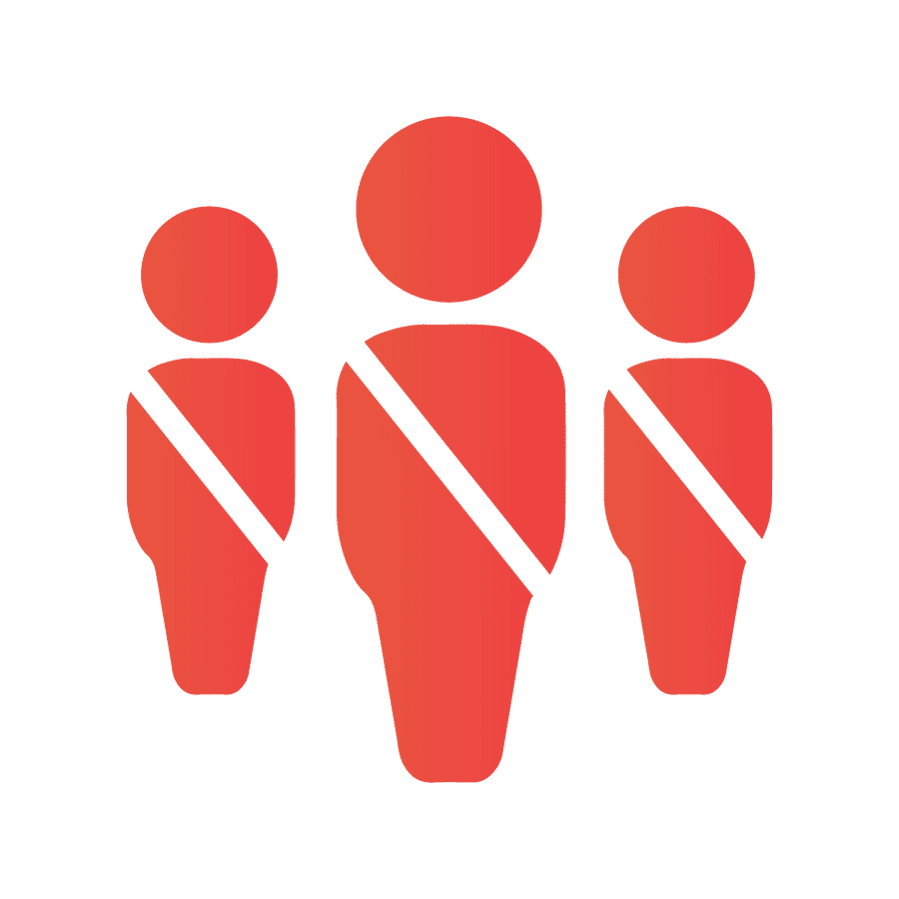 Extend your team's abilities – without the overhead.
If your team doesn't have access to the tools, knowledge, or people to scan your environment regularly, task the experts to scan, validate, and prioritize your results for you.
With the promise of high-quality results and detailed corrective actions.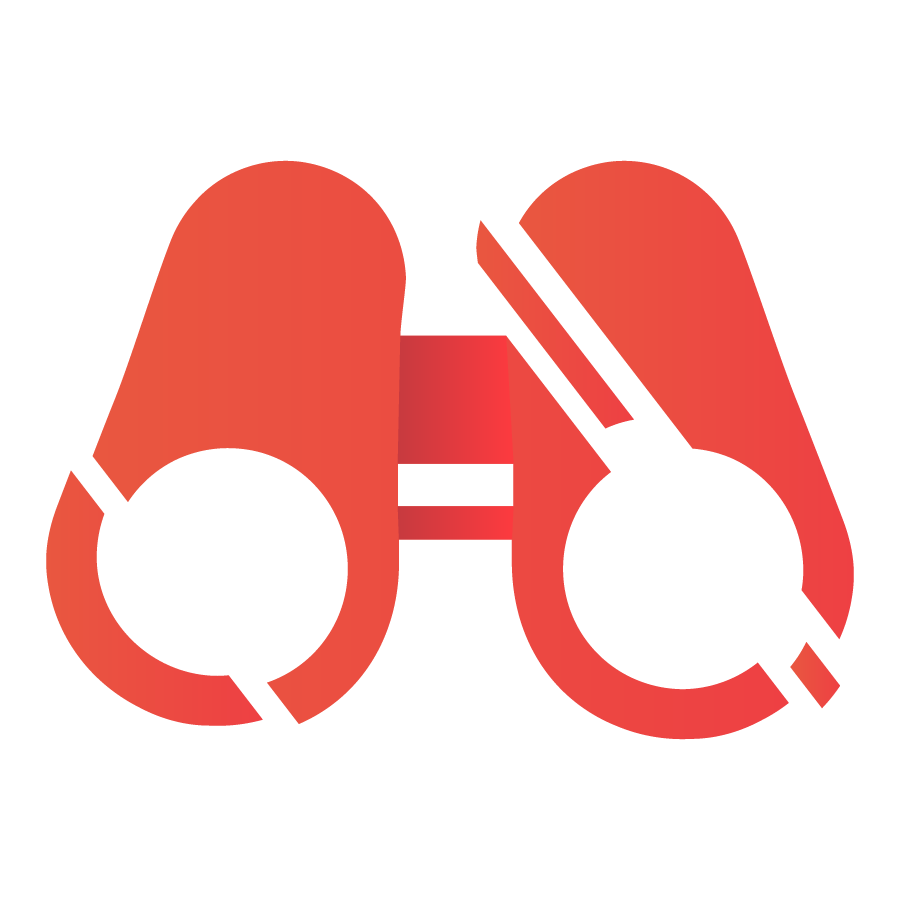 Bring in an expert point of view.
With experts managing your vulnerability scans, you'll see your business's security from an attacker, and third-party security consultant, perspective.
With experts who have been trained to find (and leverage) attack footholds within scan data.