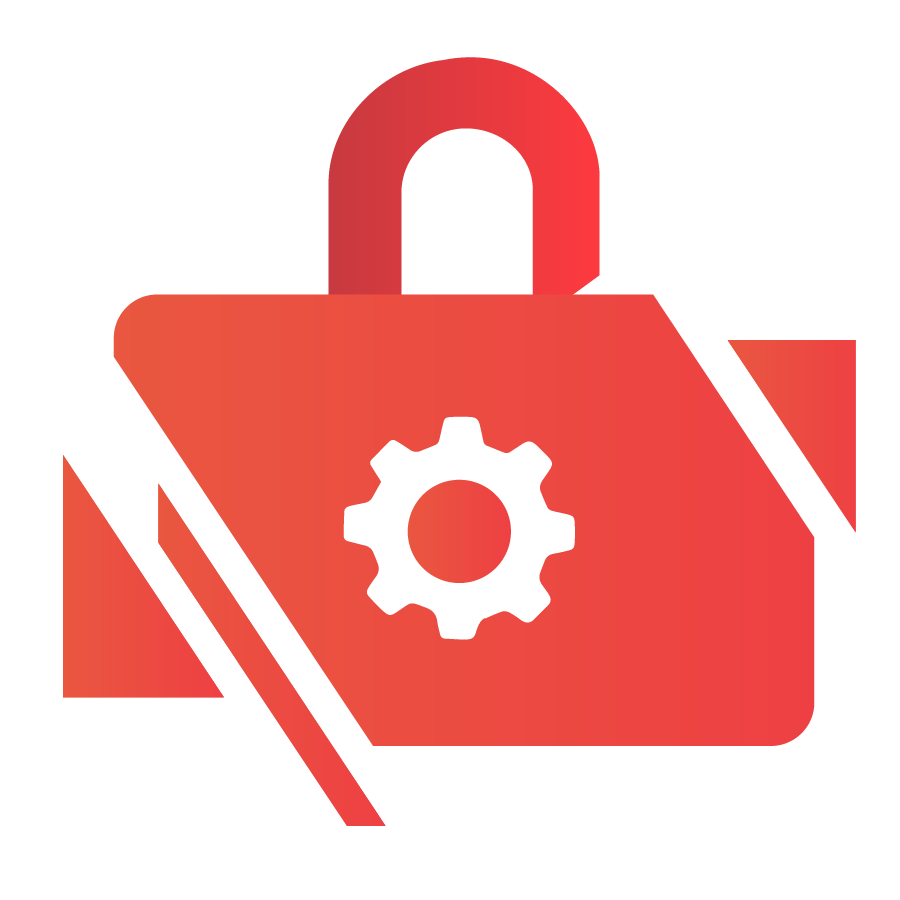 Unbox Your Investment
Although there's a shortage of Automation Developers in the cybersecurity space, you don't have to wait to deploy your automation platform instance.
GET STARTED
Build-Out Your Workflow
With our Automation Developers at the ready, you can customize your playbooks and build-out your automations with ease, including custom dashboards, reporting, integrations, and enrichments to fit your needs.
LEARN MORE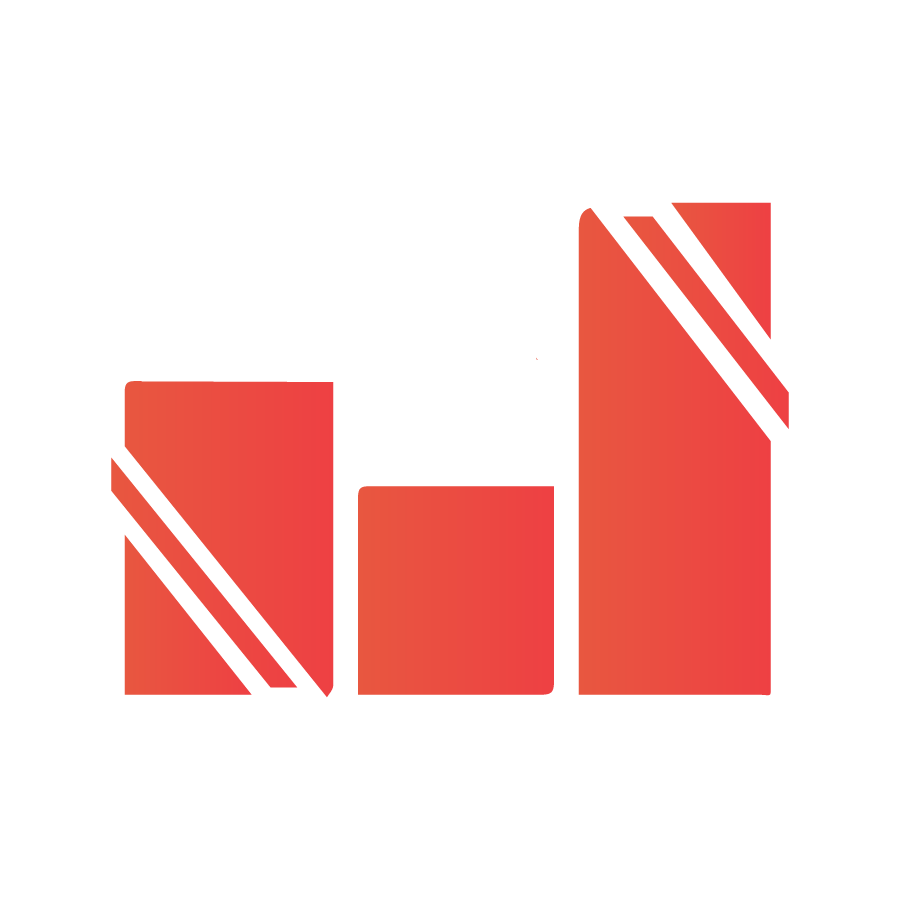 Standardize, Scale, Accelerate
Looking into SOAR for your business? Standardize, scale, and accelerate incident response with a solution that adapts to your security needs.
LEARN HOW