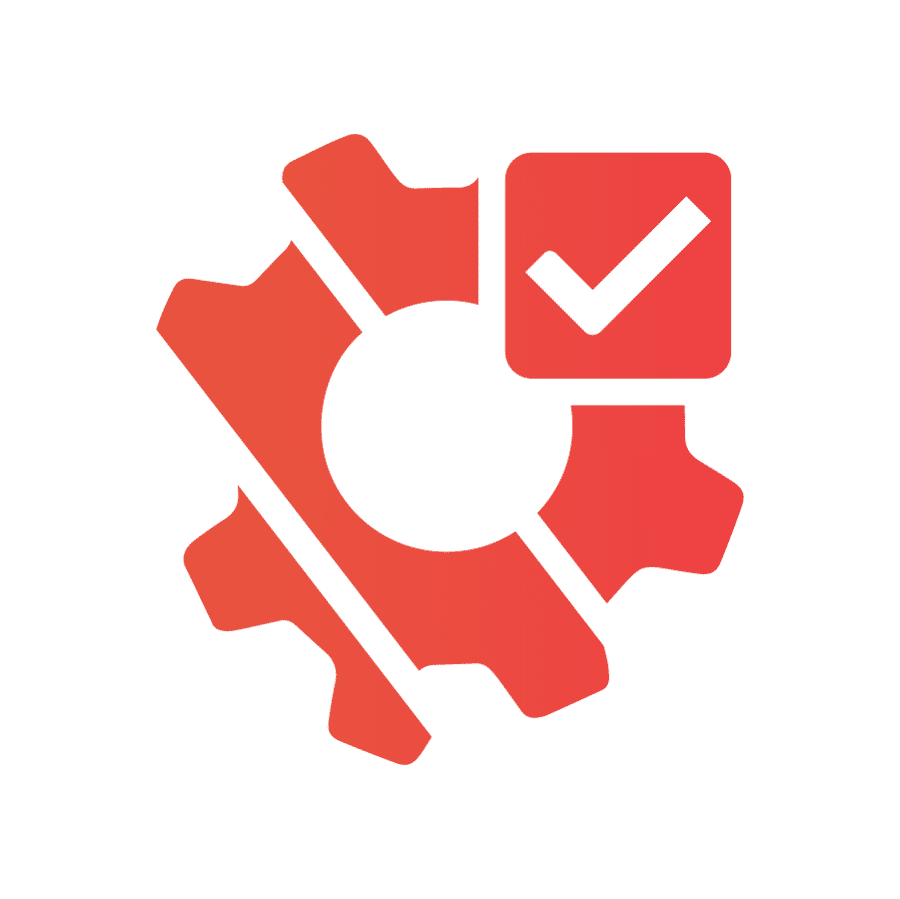 Acceleration.
Quicker response times. Fewer manual tasks. So your team can focus on investigating, hunting, and solving problems.
Shave days, weeks off your response time. Lower your business risk.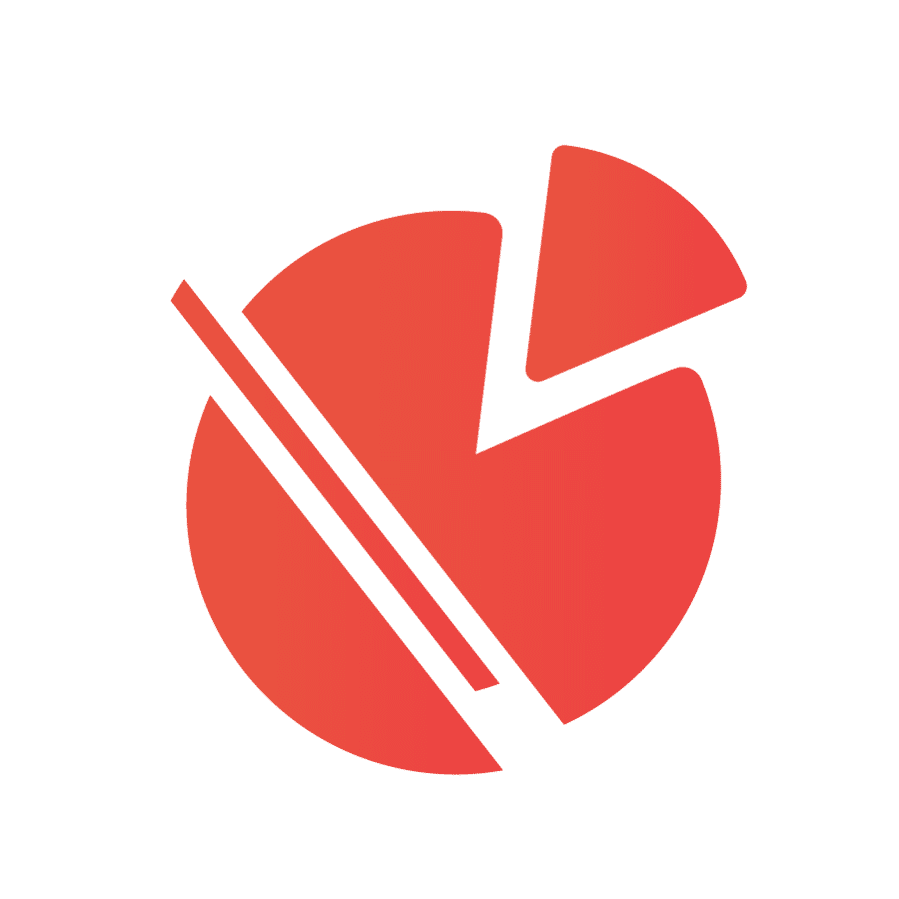 Optimization.
Your tools. Your team. Your SOC. So you can create a security powerhouse.
See the full value of your investments as they work together to accomplish your goals.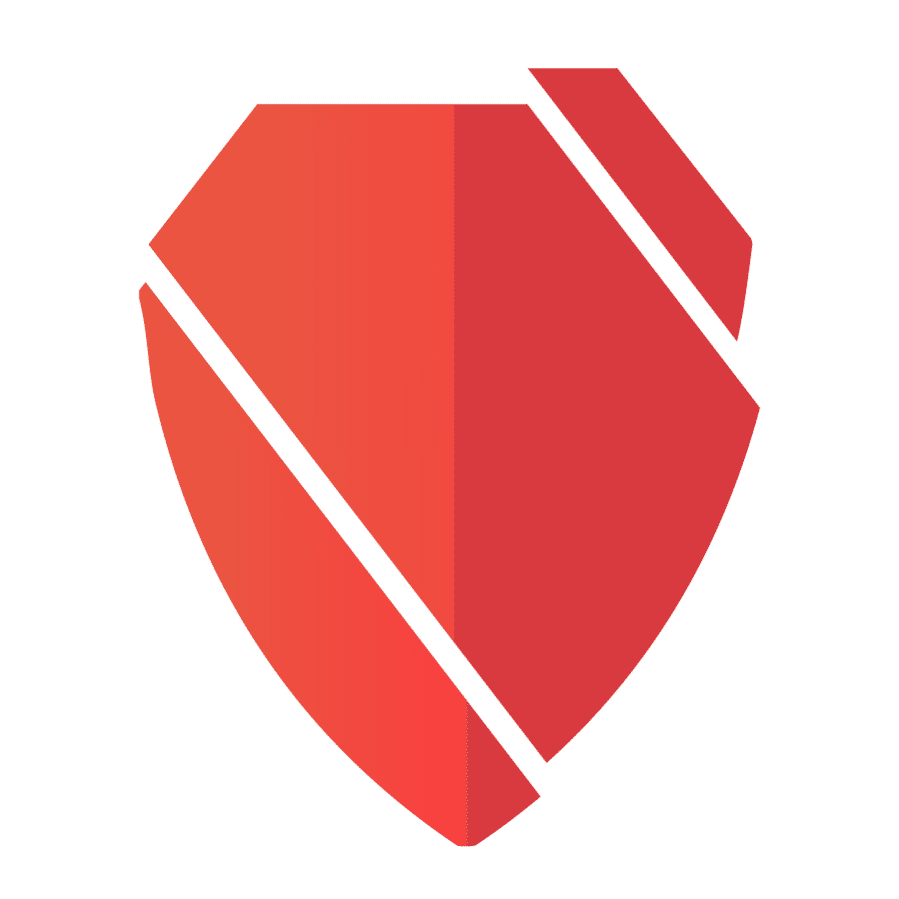 Unity.
Seamless, smooth, and streamlined. So your people, processes, and technology work together for the good of the business.
Grab a seat at the table and show your team's business impact with the data you need.