Join the RedLegg team, customers, partners, and friends on December 20th for our annual holiday celebration. Come hungry and ready for a great evening. No (real) business, just fun, friends, food, and drinks! Maybe a holiday goody bag too, you'll have to come and find out : )
We are hosting at Publican Quality Meats which is located downtown in Fulton Market just across the street from The Publican. Get ready for some amazing food and drinks at an awesome venue you don't want to miss! Best holiday outfit might even get a special treat!
Details:
Thursday, December 20th
5pm-8pm
Guests welcome
Publican Quality Meats - 837 W Fulton Market, Chicago, IL 60607

Note: Venue is at The Publican Butcher Shop which is directly across the street from The Publican Restaurant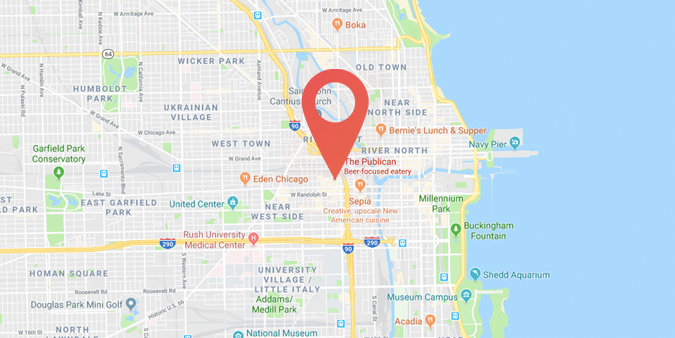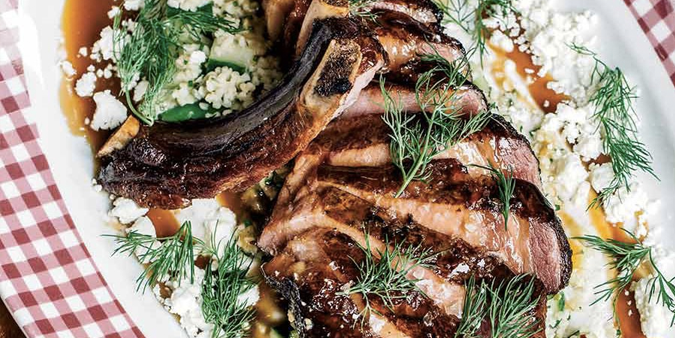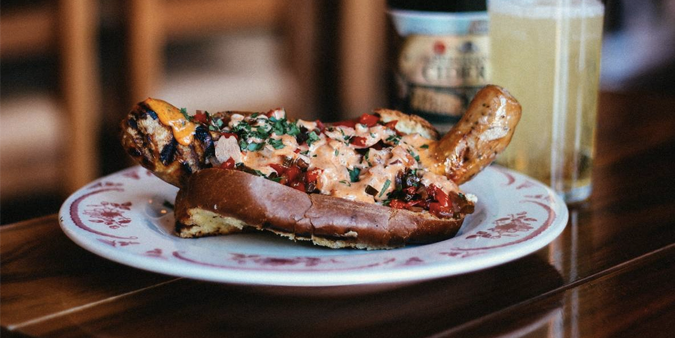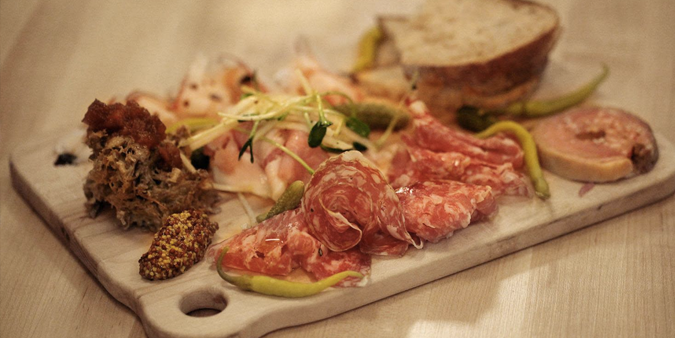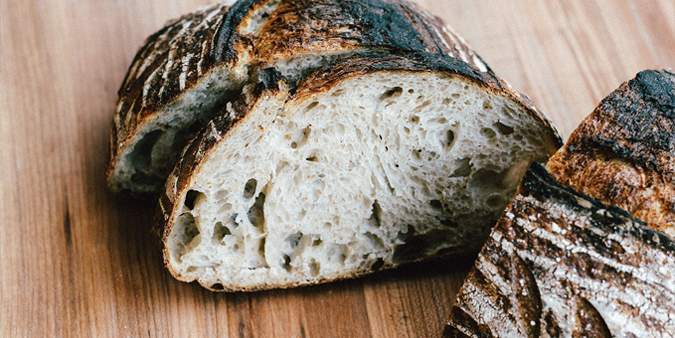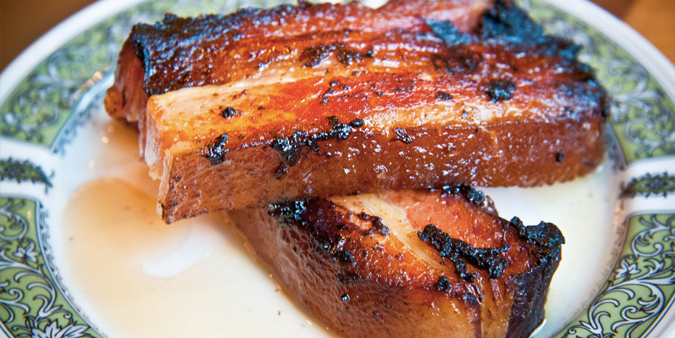 That sure does look good.