ABOUT THE PRESENTERS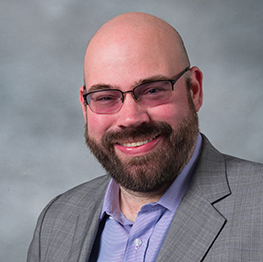 Michael Smith, Senior Manager of Technology Services, is a proactive problem solver and strong advocate for continued growth and education. He thrives in the complex and constantly changing landscape of cybersecurity. In his seasoned career in cybersecurity, Michael's expertise has been enlisted across multiple verticals and challenges including strategic planning, policy development, governance and vulnerability management. Michael holds a Masters in Information Assurance and several certificates including his CISSP. He's a proud board member of CircleCityCon, an information security conference he helped found.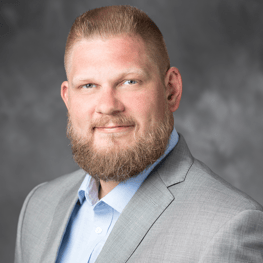 Phil Grimes, Director of TradeCraft Labs, uses his extensive knowledge of the digital world (and how to break it) to deliver comprehensive security assessments and penetration services. With hands-on experience dismantling systems and identifying weaknesses in application, physical, digital and mobile security, Phil is a valuable ally for domestic and global organizations. A sought after speaker, Phil has shared his expertise with OWASP and ISSA as well as at several security and technology conferences.