Co-Managed SIEM eBook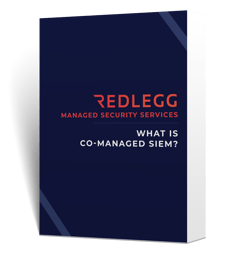 What is co-managed SIEM exactly? Discover pretty much everything you need to know about the SIEM service model that might just give your SOC the boost it needs!
Download your free eBook to read more about how a co-managed SIEM partnership with a service provider may work for your team!