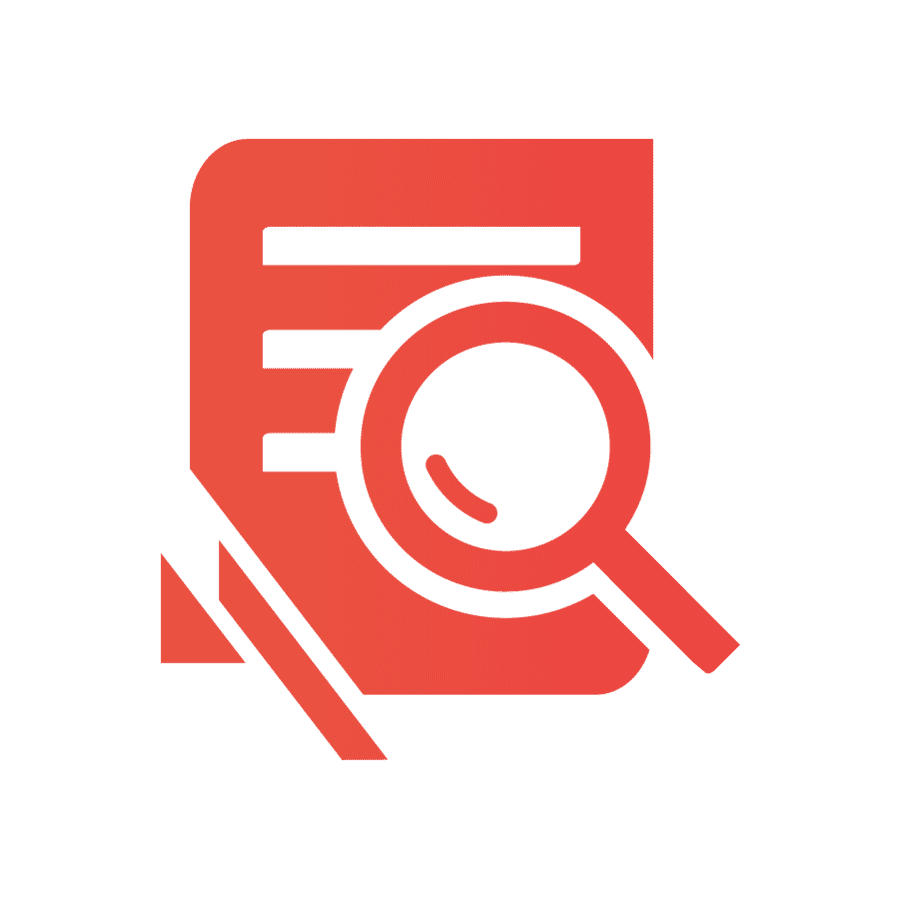 Take steps to prepare your team.
Don't wait until an incident to put that Incident Response Plan to practice. Coupled with advisory expertise, you can conduct a tabletop exercise and ensure 'first responders' on your team are trained.
With procedures that will better minimize loss.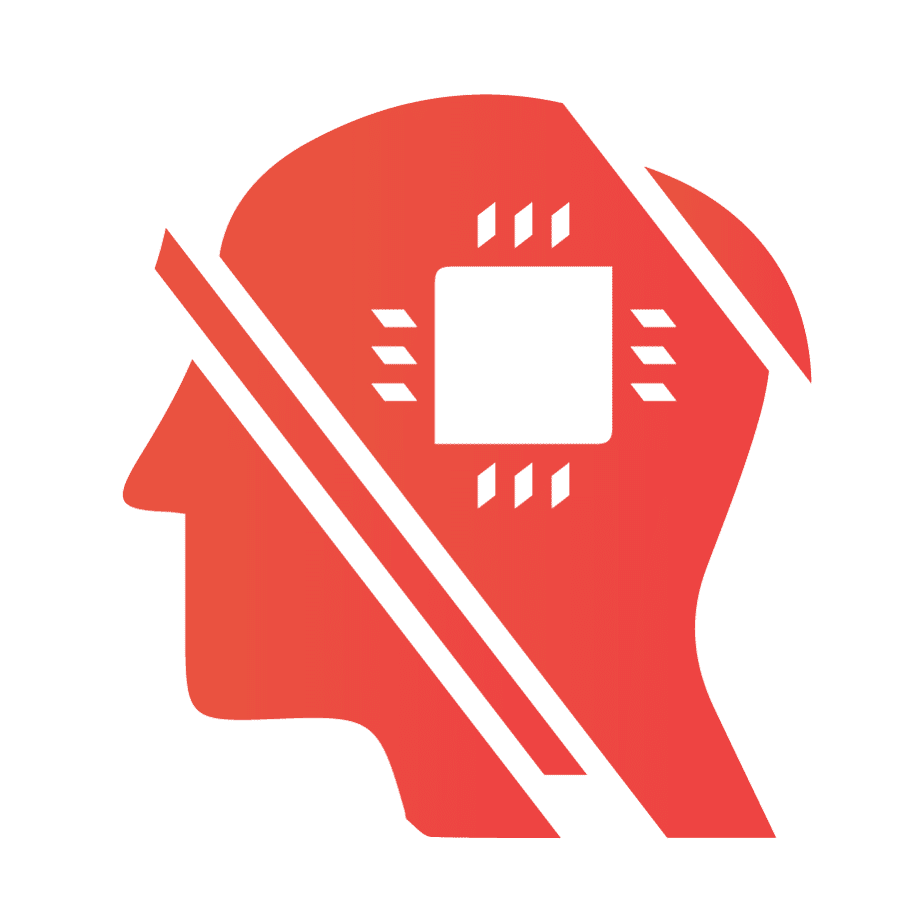 Retain experts who 'have seen it all before.'
Every company is at risk of experiencing a breach, but once you're in the thick of it, will you be ready to dive in? Hire experts you trust ahead of time who can keep calm and get the work done.
So you can contain and mitigate quickly.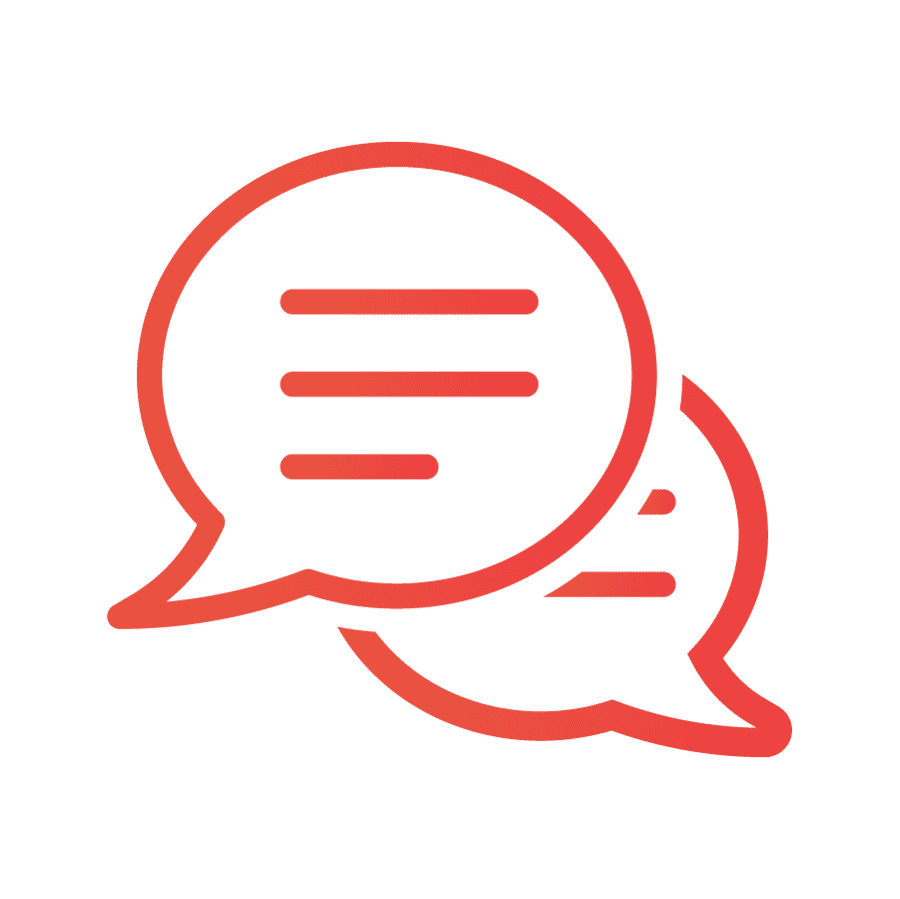 Tell the story of the incident in a way that prompts change.
Every incident tells a story (and should be documented for compliance). But you can also make your case for new tools and services that will better secure the company.
With actionable next steps and reporting in ways everyone on your team can understand.